Turismo Costa del Sol unveils new promotional video
The Turismo Costa del Sol has a long history of producing eye-catching marketing material, ads and videos that promote this region, and the latest offering does so with a very up-to-date feel.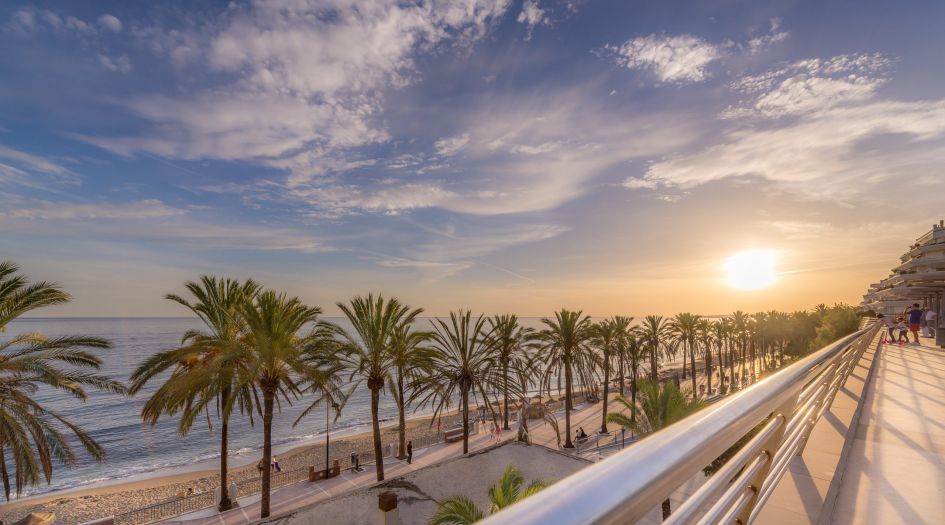 The key concepts of the video that will be presented to the international travel industry at the 2021 Fitur International Tourism Fair in Madrid are: talent, happiness and the hospitality the 'Malagueños' are known for. Running from the 19th to 23rd of May in the Ifema complex in Madrid, Fitur has the attention of the main players from the global travel and hospitality sectors, and as such forms a very important platform for the Costa del Sol to promote itself before a global audience.
Instead of highlighting the well-known features of our region, such as sun, sea, beaches, golf, nightlife and leisure amenities, the video also serves to place the spotlight on other, less obvious points of attraction that the Costa del Sol has to offer. These include the cultural hub that is Málaga, with its museums and theatres, but also the wineries of the Ronda region, yoga and health retreats, surfing, youth culture, natural beauty spots and of course iconic locations such as Nerja, Marbella, Vélez-Málaga and Frigiliana, to name a few.
This means the video is rich in movement and engaging images, such as vertiginous gorges, extreme sports locations, the outlandish landscapes of El Torcal and of course dramatic coastal scenery.
Through the eyes of famous Malagueños such as Antonio Banderas, Pasión Vega, Celia Flores and others, the viewer is whisked off to all these exotic locations, and on the way receives a titillating glimpse of the sport, gastronomy, shopping and social life available here too.
It's classic Costa del Sol, but with a very current, very 21st century feel to it!