Why more people than ever before invest in a Marbella property
Spain has been Europe's top venue for vacationers, owners of holiday homes, retirees and investors since the 1960s, but just now it is more in-demand than ever before. We look into the reasons for this.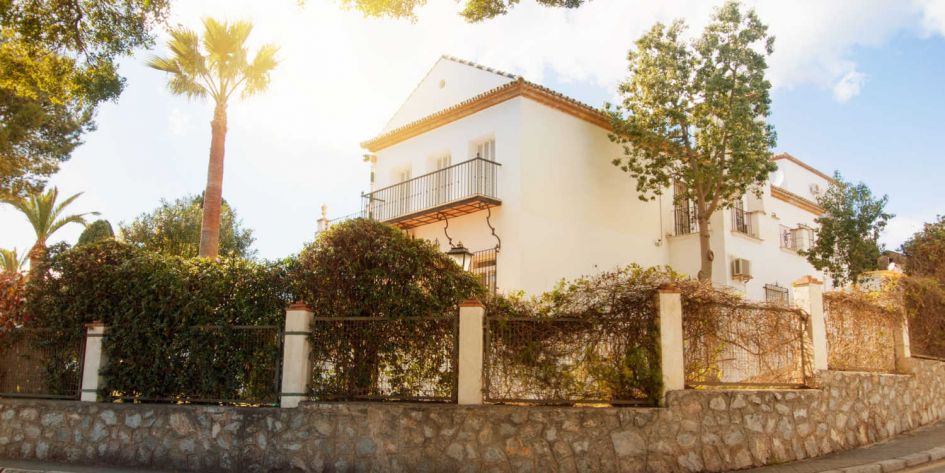 With Marbella leading the way, Spain is more popular with foreign property buyers than ever. The statistics tell the story, with the number of Spanish homes bought by non-Spanish citizens rising from 18.521 in Q1 2021 to 31.711 in Q1 2022 – an increase of 171%! 
Foreign buyers now account for over 13% of all homes bought in the country. The source of the figures is Mitma – the Ministerio de Transporte, Movilidad y Agenda Urbana, or Ministry of Transport, Mobility and Urban Affairs. They spell out a clear message, namely that non-Spanish buyers are more drawn to Spain than ever, with the coastal areas (Costas) topping the list, followed by major cities and cultural centres such as Madrid, Barcelona, Valencia and Seville. The most sought-after Spanish homebuying destination of all continues to be the Costa del Sol, and in particular Marbella.
Why people are attracted to Marbella
The so-called pull factors, or factors that attract people to Spain and locations such as Marbella, include the following, which are the most well-established:
Sunny climate with around 320 days of sun/year
Beautiful natural coastal and inland scenery
Cultural centres and countryside to explore
Beachside location on the Mediterranean
Five-star leisure facilities, from golf and tennis to yachting and yoga
A cosmopolitan environment and lively social ambience
Good international schools, clinics, shopping, dining and professional services
Excellent transport links across Europe and beyond
A fantastic choice of quality properties and residential areas

 
All of the above adds up to a unique quality of life that is hard to equal elsewhere, and this explains why Marbella has always been so sought-after, but not necessarily why it is so in demand right now.
Other reasons
To answer that question, one has to look at the times in which we live and the unusual conditions of our times. The most impactful of all was the Covid-19 Pandemic, and more specifically the associated lockdowns, during which time large parts of Europe's population were more or less confined to their homes for extended periods and deprived of freedom of movement and the chance to work, interact socially, be outdoors, play sport and visit places other than the close quarters of their homes. For people across the income and property ranges, this was a sufficiently traumatic and in some cases life-changing experience that many have chosen to opt for quality of life, fresh air, remote working and more spacious homes in locations that offer greater quality of life.
If the property sales boom of 2021 in Marbella was at least in large part caused by pent up demand accumulated in 2020, then the continuation and indeed growth of that demand for Marbella property is explained by the push factors mentioned above. This region offers the kind of lifestyle people now desire, and with remote working they are keen to live here, pursue their careers and travel while residing in a safe location away from most of the present hotspots in the world. The outbreak of the war in Ukraine has further highlighted this situation and caused many with sufficient means in countries near Ukraine to move to Marbella or at least buy a property here.
As volatility grows, so Marbella seems an increasingly valuable safe haven with the kind of quality of life that is more attractive than ever.