Waiting to sell your property? Now's the perfect time
Sometimes the decision to sell your property is an easy one – you want to change location, have a growing family, or the property is a scarcely visited second (or third) home and you want to free up equity. However, for many, there is no such imperative other than a vague feeling of 'waiting for the right market conditions'.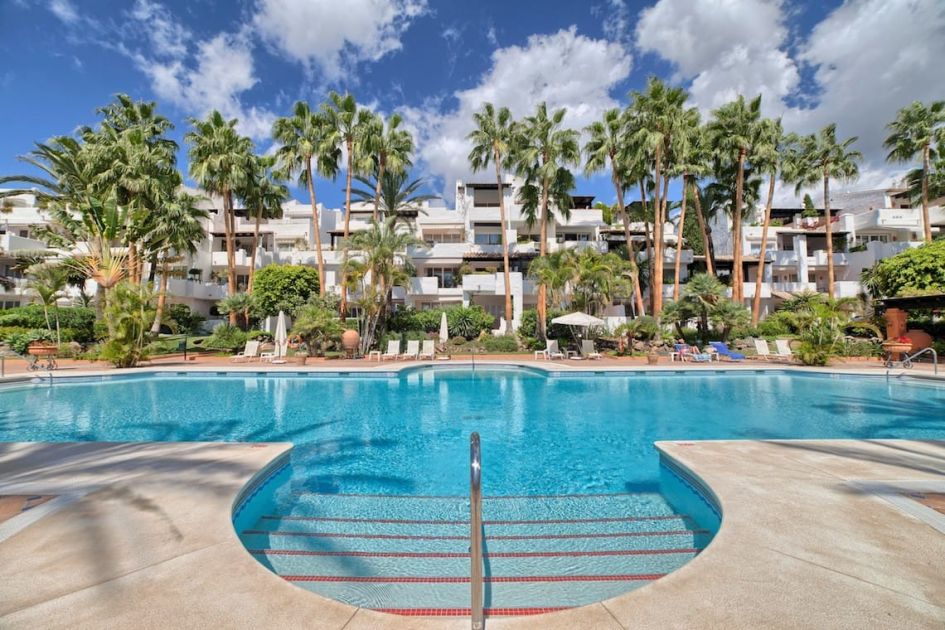 We would like to make that decision easier for you: now is now the time to take the plunge and put your property on the market. Prices are still buoyant on the Costa del Sol, however even we are not immune to changes to the world economy. A recent report issued by the General Council of Spanish Real Estate Agents (COAPI) warned that owners shouldn't delay too long in marketing their property as there have been significant changes to market conditions.
The COAPI point to the recent raising of interest rates by the European Central Bank (ECB), who report that house prices may decrease by as much as 9% as a result. Simply put, buyers are discouraged by more expensive mortgages, so owners are compelled to lower prices to make their property more attractive to potential purchasers.
Window of opportunity
What appears likely to happen over the coming months is that buyers will be keen to secure mortgages before rates rise even higher, while investors with an eye on a good deal will wait for prices to drop before they jump in. For a while at least this is still a seller's market, but don't take too long making your mind up to sell or you may find out your property value isn't what you would currently achieve.
We would love to appraise your home and help you get the maximum value from your property. Please get in touch with our team at MPDunne & Hamptons International.
MPDunne Magazines
Interviews - Press Releases
Marbella luxury real estate by Hamptons International
Read our magazines