A Guide to Spain's Golden Visa Scheme for Non-EU Nationals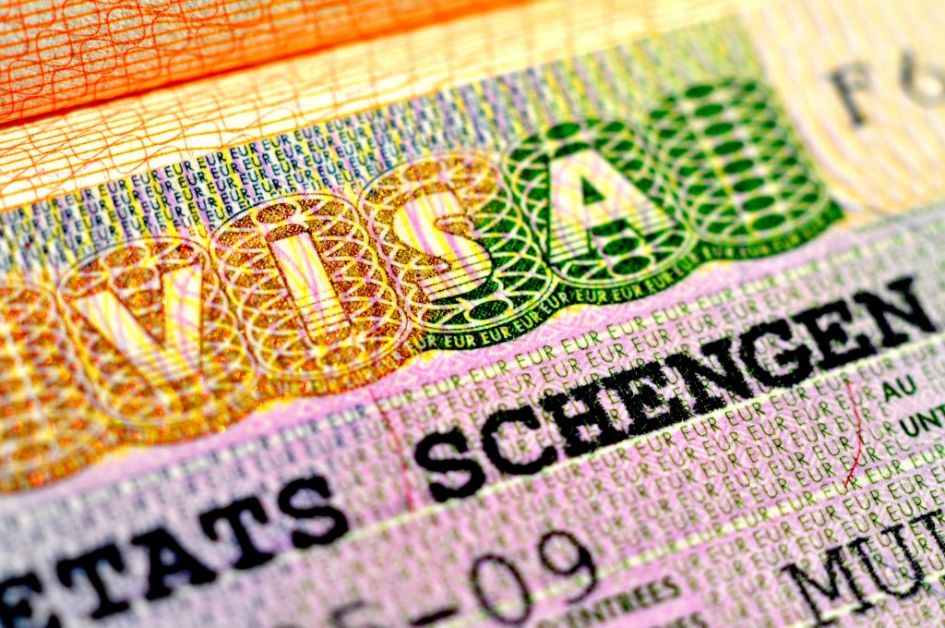 Spain's Golden Visa Scheme grants Spanish residency to eligible people who spend at least €500,000 on property in the country
In October 2013, Spain introduced a new law to attract foreign investors (primarily from Russia and China), by offering residency permits in return for an investment of €500,000 or more in Spanish real estate.
As well as Spanish residency, non-EU Nationals who enter the country under the scheme are permitted to travel freely in the 26 European Schengen countries, which include the United Kingdom (for 90 out of every 180 days).
There are certain requirements an individual must meet in order to obtain an investor visa. They must:
Have sufficient resources for him/herself and for family members during their period of residence
Not have a criminal record in Spain or in countries where the investor has lived for the past five years
Not have been refused entry in any of the Schengen countries
Be covered by a medical insurance in Spain
Thanks to a recent update in the law, applicants are now able to start the process upon arrival in Spain rather than applying from overseas. The visa is now given within six months even to those who haven't formalised a property purchase, provided they've signed a contract and paid a deposit.
Don't forget:The first €500,000 invested in property must be free of liens and charges, meaning investors may only use a mortgage to finance costs in excess of this figure. This status must be maintained throughout the duration of residency.
The initial investor visa granted has a validity of one year. After this the investor can apply for an investor residence permit to cover them and their family. The rules have recently been relaxed to include unmarried couples, dependent relatives and children over 18.
It is necessary to make the claim for residency while a valid investor visa is still in place or no later than 90 days after its expiration. Investors must provide proof of continued property ownership via a Registry of Property certificate, dated at least 90 days before the filing of application. They must also have travelled to Spain at least once in the year preceding the application.
The duration of the residency permit will be two years, but it is renewable every two years if the requirements are maintained – this includes travelling to Spain at least once a year, but not necessarily for an extended duration.
Additional benefits: The two-year residence permit offers investors the right to work as an entrepreneur or employee in Spain
After five years, investors who have spent at least six months in Spain every year can apply for permanent residency. After 10 years, if they wish, investors may apply to become Spanish nationals.
A golden opportunity: Since its launch, the visa scheme has attracted 490 property investors. Most have been Chinese and Russians and it is believed that a total of €700 million has been invested.
MP Dunne Properties has much experience handling property transactions for non-EU nationals. If you would like further information or advice about purchasing property in Spain please call +34 952 866 072.
MPDunne Magazines
Interviews - Press Releases
Marbella luxury real estate by Hamptons International
Read our magazines