Summer is Back On! And Marbella is Ready For It
It feels like it's been a long winter, with all the Covid-restrictions and rules that we had to follow in Marbella, but it's been worth it as we seem to have turned a corner and can now enjoy the opening up of not only Spain in general but specifically the Costa del Sol. As shops, restaurants, offices and also street life returns to normal across the country, our region also opens up to the world, with a comprehensive plan and infrastructure in place to do so in a safe and enjoyable way.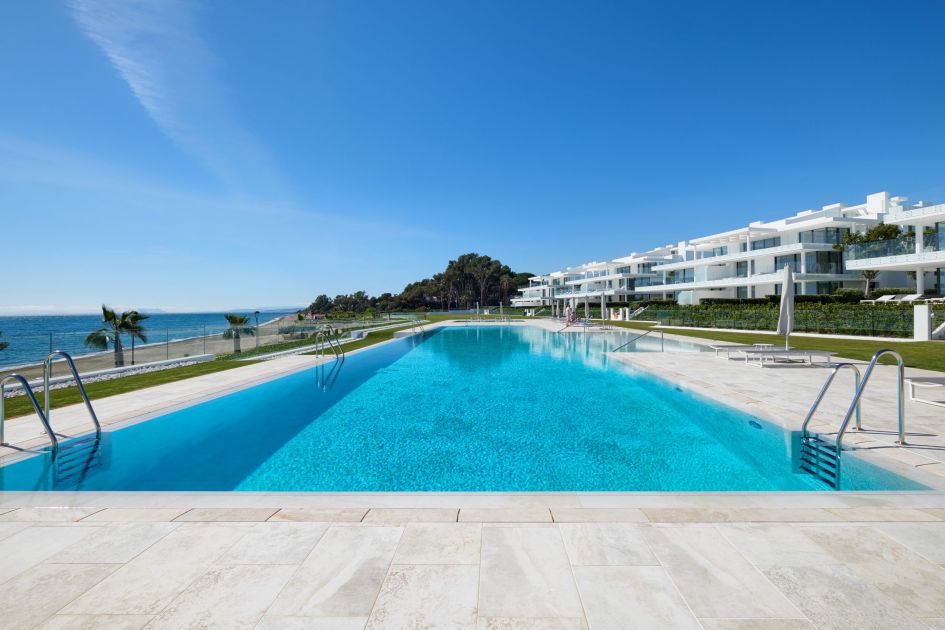 On Saturday 8th of May, the state of alarm officially ended and with it the curfew that has been in place for several months. Restaurants can now also open until midnight, nightclubs until 02:00hrs and shops, offices and other parts of economic and social life in Marbella are shooting back to full activity. Larger groups can now gather for events and hotels are opening their doors to visitors, but for the foreseeable future the precautions we have become used to – such as wearing masks in public spaces, adhering to the right spacing between tables in restaurants and providing disinfectant gel – will remain in place.
Marbella's reputation as a secure, happy lifestyle destination is staked upon it, and the region's authorities have such confidence in their ability to continue to deliver the safe environment people come to Marbella and surroundings for that they are offering all visitors to this region free insurance coverage for any costs related to medical care, additional accommodation and transport back to their home country should they get Covid while here.
It is a reflection of the confidence the Costa del Sol has in its ability to provide a safe, healthy and pleasant environment for visitors and residents alike.
Foreign tourists and homeowners have also started arriving at the Costa del Sol in larger numbers, with the number of bookings soaring as people are keen to travel again. Business activity, likewise, is picking up noticeably as establishments return to normal operating hours.
This sudden surge of movement together with the dropping numbers of Covid cases means we can all join in with the positive attitude of the local government in welcoming people coming to stay on the Costa del Sol, buy property here or indeed enjoy their Marbella homes. Beachside homes are more popular than ever and luxury beachfront developments such as La Morera Playa in Elviria beach, east Marbella, are attracting a lot of attention from discerning homebuyers.
Contact MPDunne & Hamptons International if you would like more information on these or other first-class properties for sale in and around Marbella.
MPDunne Magazines
Interviews - Press Releases
Marbella luxury real estate by Hamptons International
Read our magazines