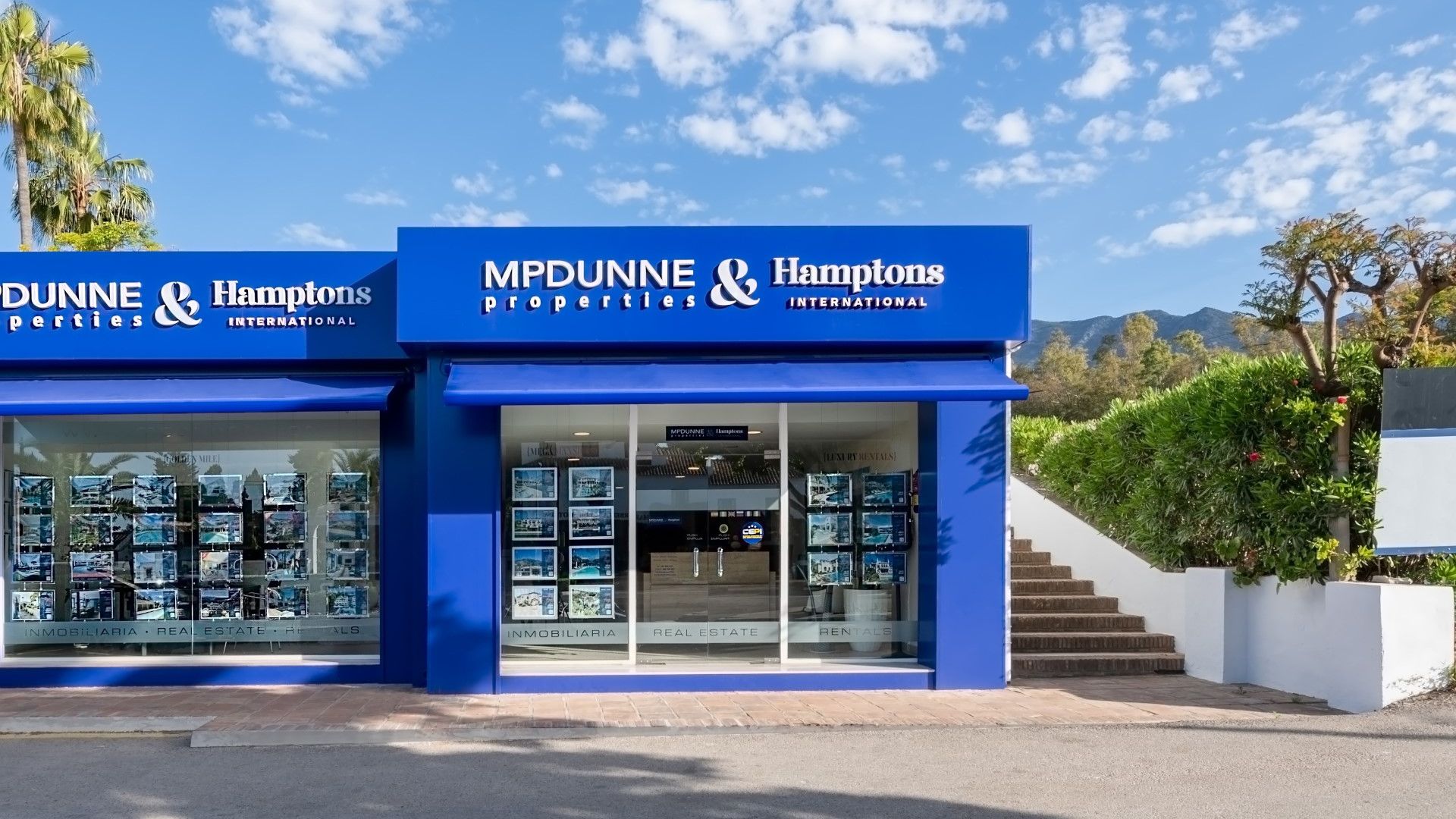 Know Us
Your Team
MPDunne & Hamptons International Luxury Marbella Property
MPDunne is a Real Estate company with a formidable reputation built on 25 years of local experience and market knowledge. Our team of multilingual real estate agents in Marbella offers comprehensive advice and guidance throughout your property journey. The company's objective is to provide an unrivalled personal service to its clients. MPDunne Real Estate is the perfect partner for buying or selling a property in Marbella.
Mary
Dunne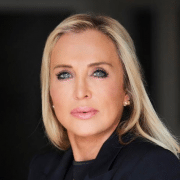 Managing Director
Mary Dunne, CEO and founder of MPDunne Marbella, is an example of female empowerment. With a career spanning over two decades in the luxury real estate sector in Marbella and has built a vast network of clients.
Mary is a highly qualified real estate broker with a great deal of experience in the Marbella luxury market. A licensed Real Estate agent and member of the Association of Spanish Property Professionals (GIPE).
She is fluent in English and Spanish and has an MBA in Spanish Real Estate Management.
A driven, ambitious individual with a "can-do" outlook that has benefited her in the real estate industry. Her global customers keep coming back to her to assist them with their Marbella property needs, such as buying or selling.
She is a strong negotiator with a proven track record of getting the best possible deals for her clients.
Heading a team of professionals and running a business in Marbella is no easy feat. However, Mary's leadership skills, organisation and attention to detail have made MPDunne one of Marbella's most successful real estate agencies.
Mary's experience, dedication, and commitment to her business set her apart from the competition. Finding a more knowledgeable, experienced, reliable real estate agent in Marbella would be difficult. MPDunne Marbella continues to be a leader of excellence in the real estate sector.
When asked about her work, Mary said: "It's all about understanding our clients' needs and providing them with the highest quality of service. We are here to ensure that they have a smooth, efficient and successful experience when buying or selling their property in Marbella".
"I've always said, if you want something done, ask a busy person to do it. I have regretted being so direct on more than one occasion. I prefer to "tell it like it is!" Above all, I value honesty and integrity in business. I take pride that some of my closest friends are former clients who bought houses with me over the years. I love meeting people from all walks of life".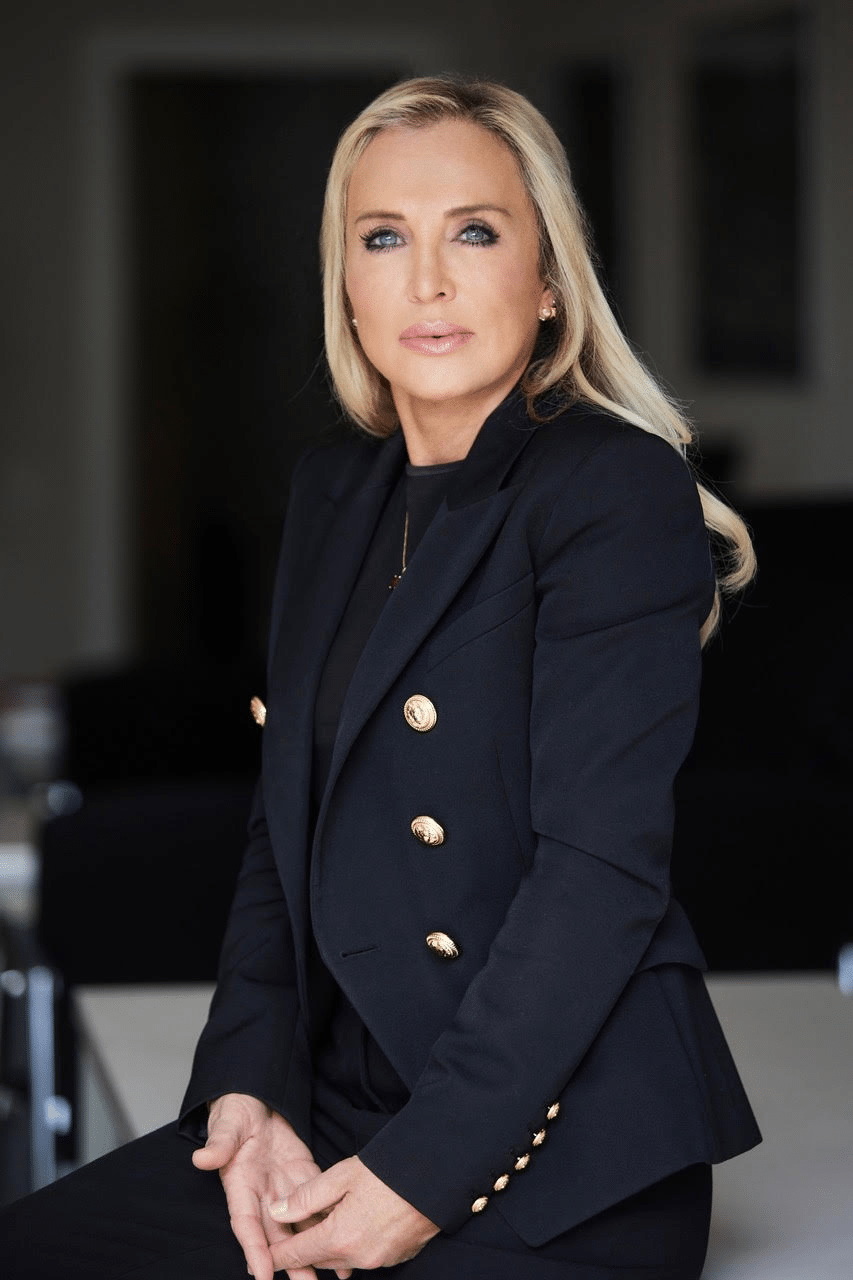 Irene
De la Rosa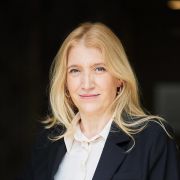 Office Manager
Irene is the office manager of MPDunne and has many years of experience working in real estate agencies in Marbella. Irene is responsible for the day-to-day running of the office and provides administrative support to the team.
She is highly organised and efficient and ensures that the team has everything they need to deliver a first-class service to our clients. Irene's charming approach contributes to the office's smooth running and welcoming atmosphere while focusing on efficient team support and customer service.
In addition, Irene is perfectly bilingual in Spanish and English.
"A property hound with an encyclopaedic knowledge of Marbella property!"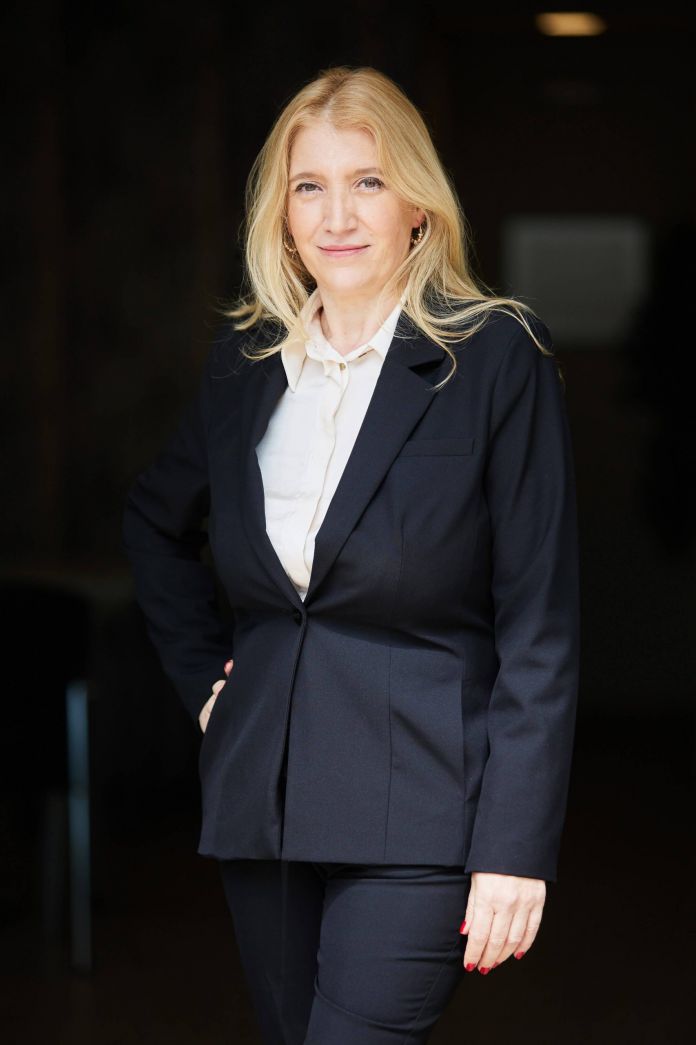 Michael
Doughty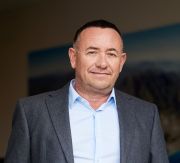 Senior Sales Consultant
A British national resident in Marbella, Mick has many years of experience working in the Marbella real estate sector. Michael also brings international know-how acquired in the British and Dubai markets.
Mick is widely respected for his professional, ethical approach to business. With an extensive network of contacts in the Marbella property market, he has a proven track record in successfully finding the right property for his clients, be it a family home, holiday home or investment property.
These credentials make him a true property specialist, trusted by his private and investor clients to source the right real estate opportunities and homes for them in Marbella.
"An experienced professional with a wealth of knowledge in the Marbella property market".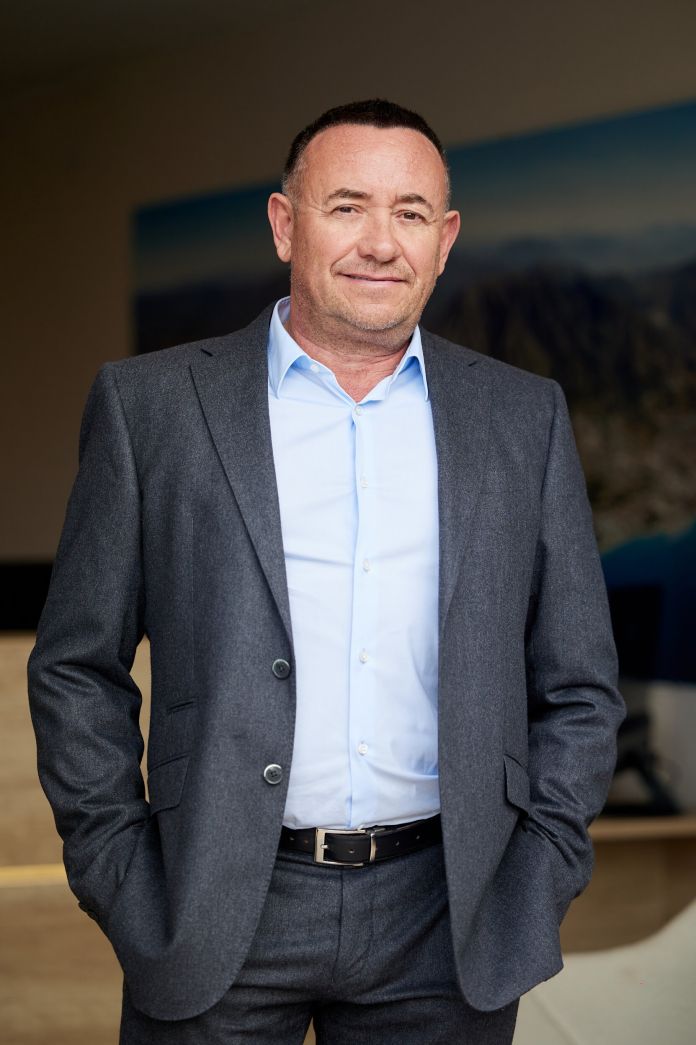 Trevor
Kerr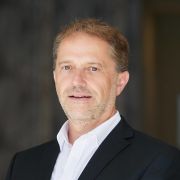 Senior Sales Consultant
Trevor has been with the MPDunne Sales team for many years and has built an extensive network of contacts. Trevor has excellent relations with many local agents, offering our exclusive agency listings or sourcing properties for his clients.
Trevor is highly respected in the industry for his honest and ethical approach to business. In addition, Trevor's extensive knowledge of the Marbella property market and his easygoing manner make him a true asset to our team.
Trevor is a native English speaker and is also proficient in Spanish
"A real estate agent you can trust to find you the best property deals in Marbella".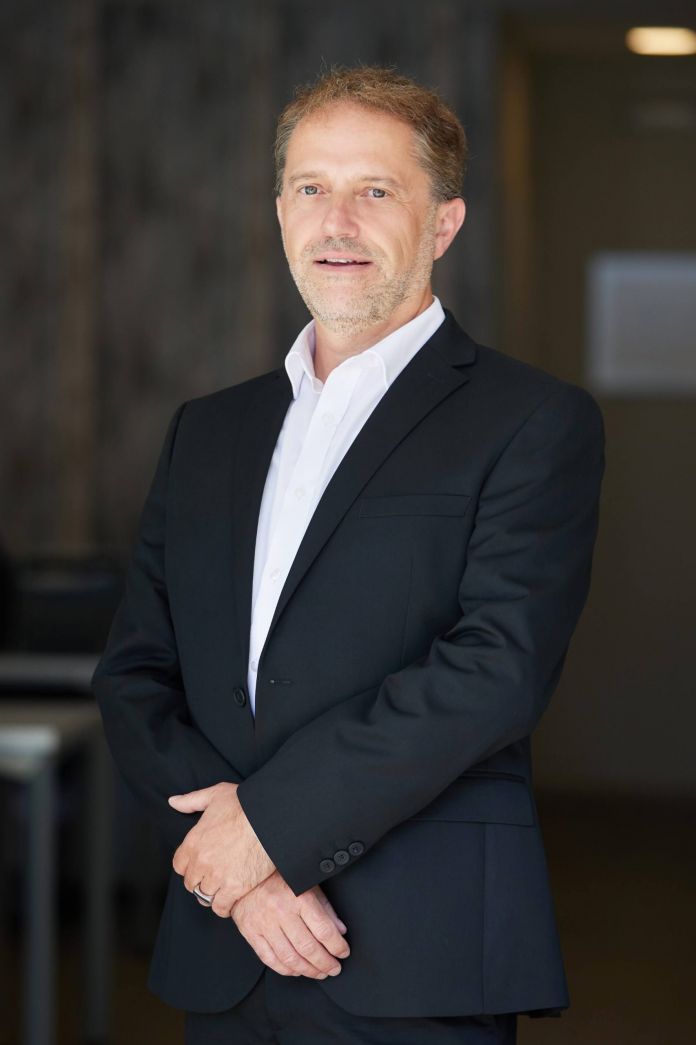 Julie Ann
Davies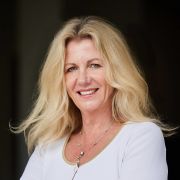 Sales and Listings Consultant
British-born Julie has been living and working in Spain for over 20 years, bringing her bright personality to a job where she enjoys working with people and helping them find the homes and lifestyles they seek.
Julie has a wealth of experience in the Spanish real estate market, working with buyers and sellers of all nationalities. Julie likes listing properties as much as she enjoys finding the right home for buyers, and works hard to ensure that both her vendors and purchasers are happy with the service she provides.
Julie is a native English speaker and is also proficient in Spanish.
"A real people person that will go above and beyond to find you your dream home!".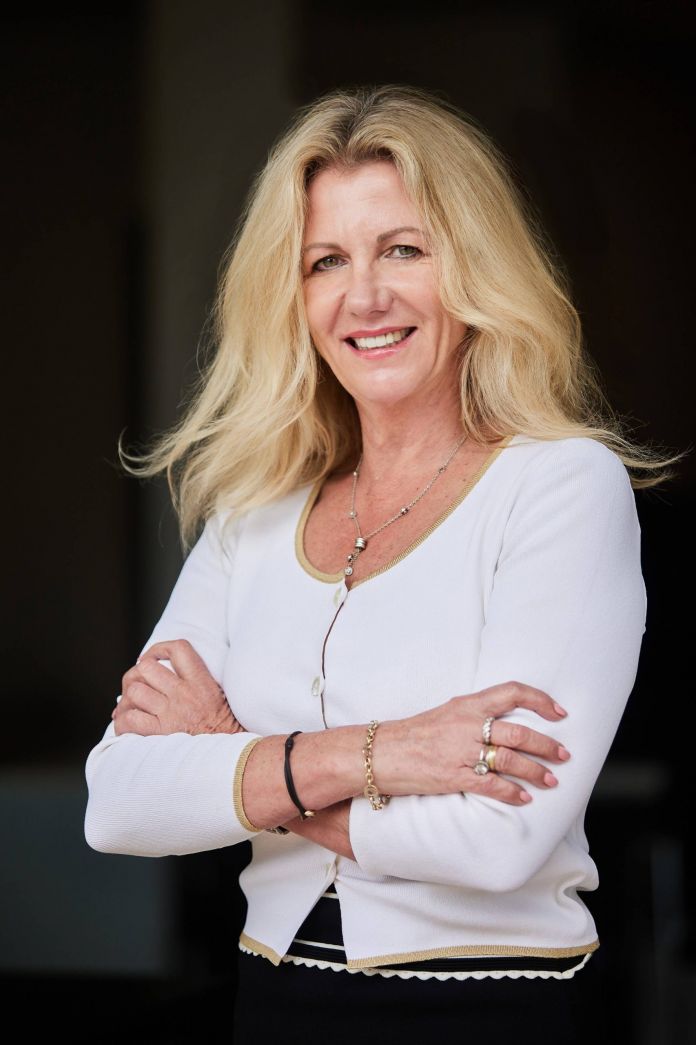 Lasse Pålle
Palsson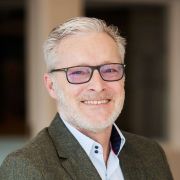 Senior Sales Consultant
A Swedish national resident in Marbella, Lasse is a natural reference point for the Scandinavian clients of MPDunne. He is a team member who blends professionalism with a client-focused
way of working.
He is very thorough and methodical, taking the time to understand what his clients are looking for, thanks to his excellent knowledge of Marbella real estate.
Lasse has an extensive network of contacts in the Scandinavian real estate market and is highly respected for his professional, ethical approach to business.
Lasse speaks Swedish and English and is very proficient in Spanish.
"The go-to real estate agent at MPDunne for Scandinavian buyers looking for property".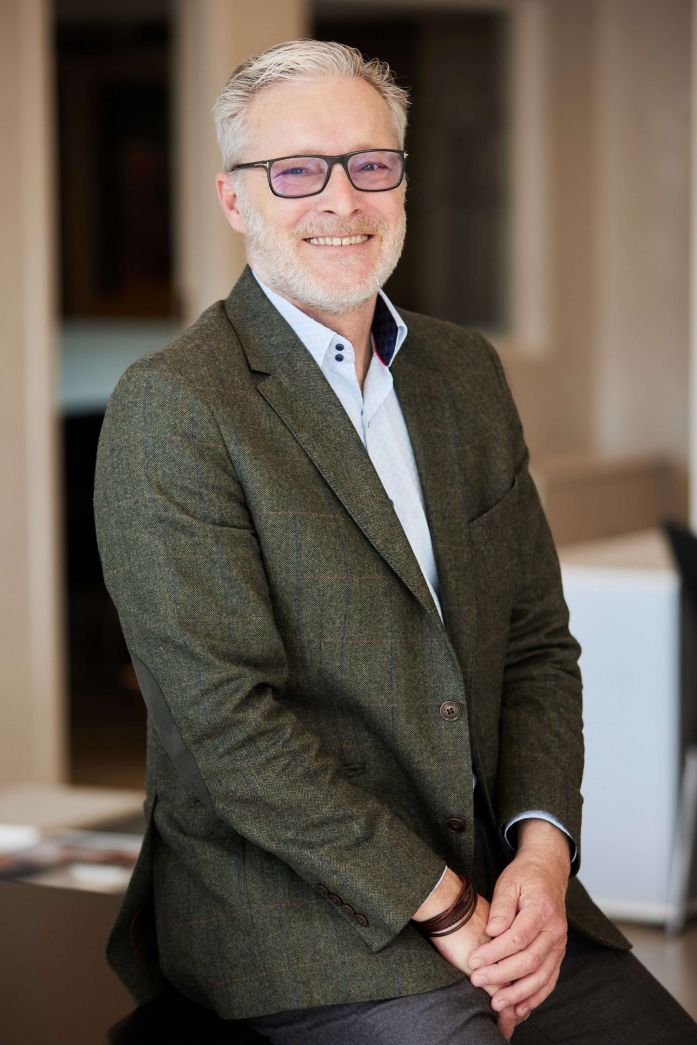 Andrés
Madrid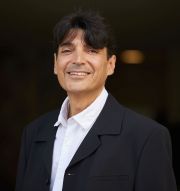 Senior Sales Consultant
Andrés Madrid is from Belgium but is Spanish, as his family is from Cordoba. He was born in Belgium, where he was educated and started his career. He moved to the Costa Del Sol to take advantage of the fabulous climate and the cosmopolitan lifestyle. Andrés worked for some of the top Real Estate companies in Marbella and has a wealth of experience.
He has extensive knowledge of the Marbella property market and works tirelessly to find his clients their dream homes or investment property. His excellent communication skills, open, enthusiastic personality, and working experience with international buyers have made him a successful and well-respected Senior Sales Consultant at MPDunne.
Andrés speaks fluent Flemish, Spanish, English, French and Dutch.
"A real estate agent with a wealth of experience and knowledge of the Costa del Sol property market".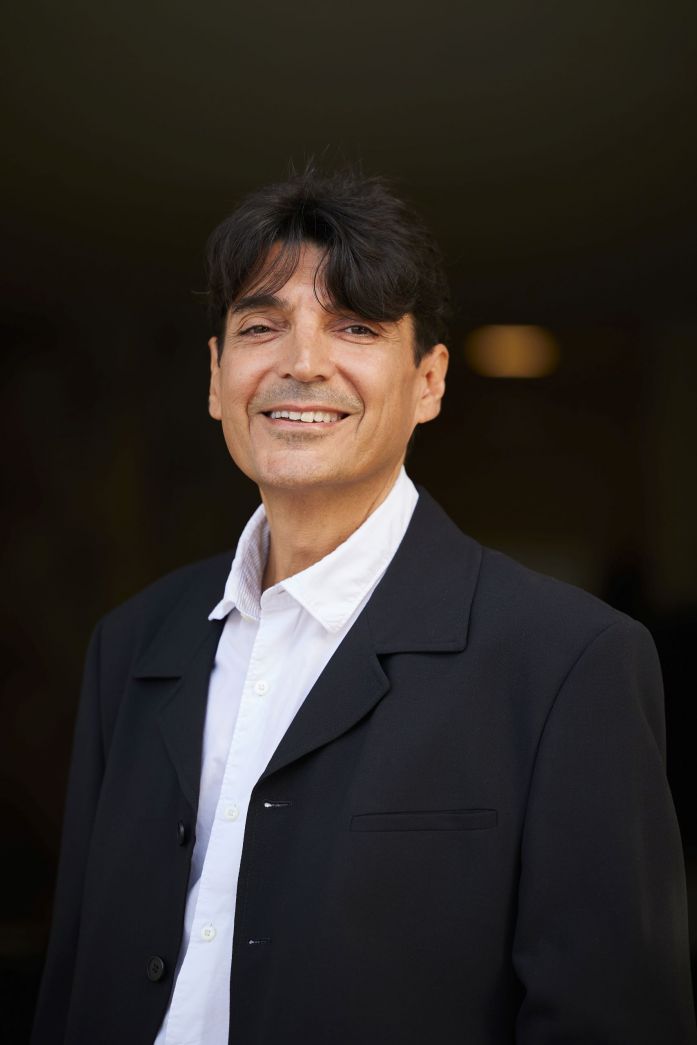 Victoria
Guerrero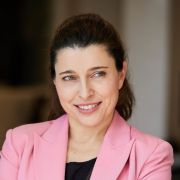 Real Estate Lawyer
Victoria is a qualified lawyer who provides highly valued support for the team and clients of MPDunne and is the in-house point of reference for all matters relating to property law.
Victoria has particular expertise in real estate law and the legalities associated with purchasing property in Marbella. She is highly regarded for her professional approach, as well as her
integrity and discretion.
Victoria ensures that sales proceed smoothly and liaises with the legal representatives of buyers and sellers to make the process as efficient as possible.
She is a native Spanish speaker and is also fluent in English.
"Her sound advice and years of experience in the industry make her an invaluable member of our team".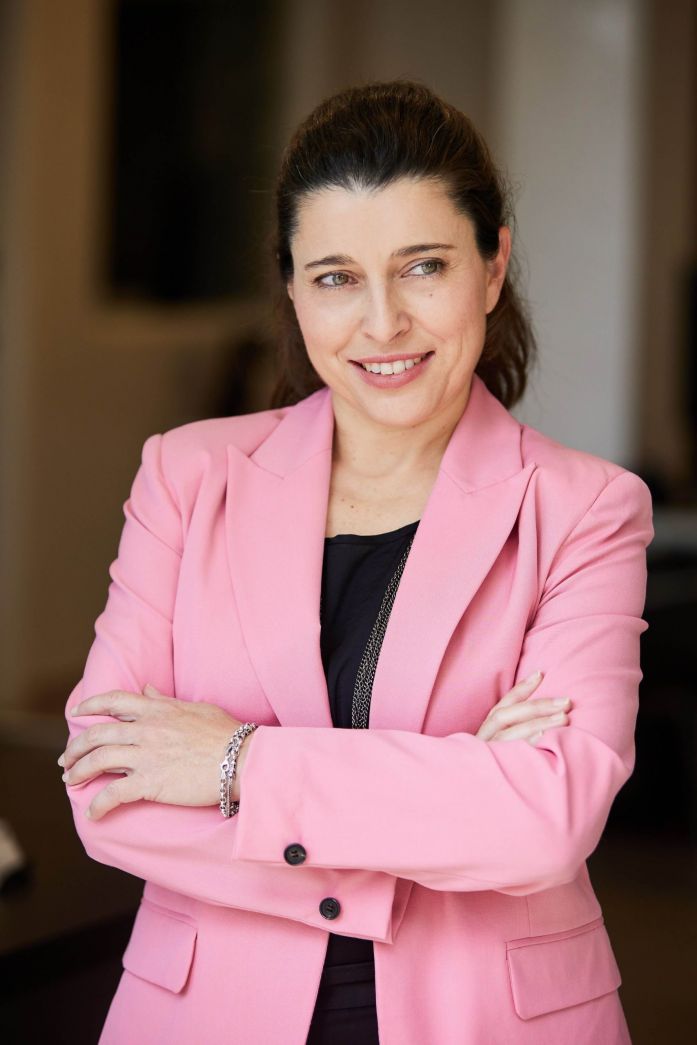 Luxury Marbella Properties
MPDunne offers the finest properties in Marbella. Our luxury property portfolio includes some of Marbella's most stunning and exclusive listings. With more than two decades of experience in the luxury property market in Marbella, we have an intimate knowledge of the city and its surrounding areas. Our team of experts are on hand to help you find your perfect home. As luxury property experts, we have a team of professionals who will guide and advise you through every step, from finding your perfect home to ensuring a smooth and successful purchase.
Discover more areas