Victoria
Guerrero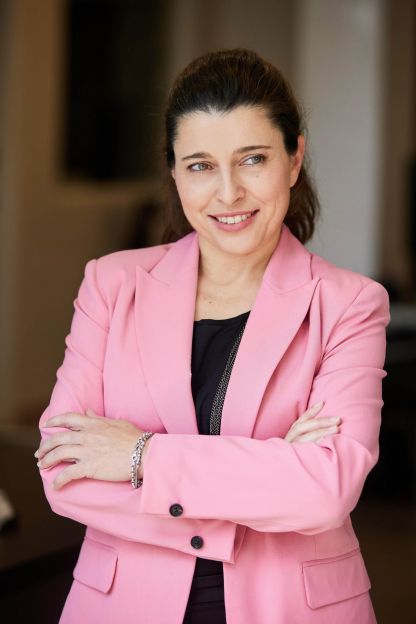 Real Estate Lawyer
Victoria is a qualified lawyer who provides highly valued support for the team and clients of MPDunne and is the in-house point of reference for all matters relating to property law.
Victoria has particular expertise in real estate law and the legalities associated with purchasing property in Marbella. She is highly regarded for her professional approach, as well as her
integrity and discretion.
Victoria ensures that sales proceed smoothly and liaises with the legal representatives of buyers and sellers to make the process as efficient as possible.
She is a native Spanish speaker and is also fluent in English.
"Her sound advice and years of experience in the industry make her an invaluable member of our team".
+34 952 866 072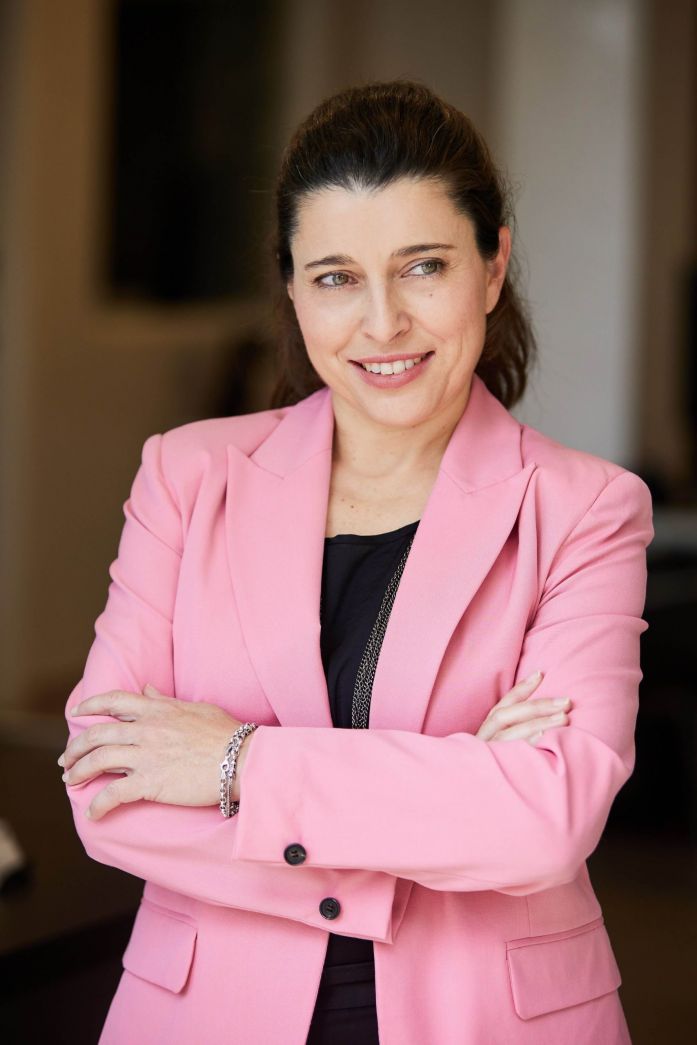 Luxury Marbella Properties
MPDunne offers the finest properties in Marbella. Our luxury property portfolio includes some of Marbella's most stunning and exclusive listings.With more than two decades of experience in the luxury property market in Marbella, we have an intimate knowledge of the city and its surrounding areas. Our team of experts are on hand to help you find your perfect home. As luxury property experts, we have a team of professionals who will guide and advise you through every step, from finding your perfect home to ensuring a smooth and successful purchase.
Discover more areas