Irene
De la Rosa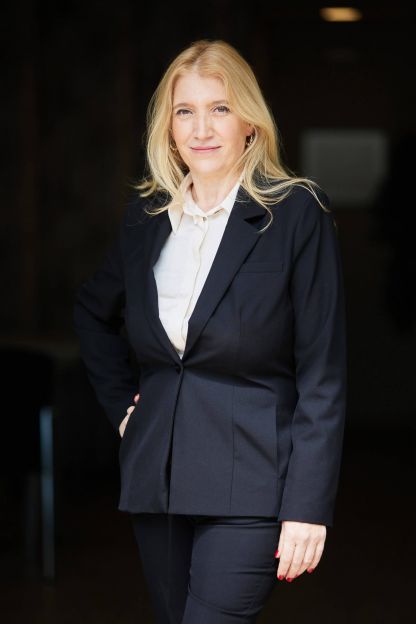 New Developments Manager
New Developments Manager & Executive Assistant to CEO
Irene de la Rosa is not just another team member but a pivotal force driving our sales and strategic initiatives. Her role is instrumental in shaping the future of MPDunne & Hamptons International, bringing unparalleled value through her versatility, supervision, and deep market insights.
A Seamless Transition to Sales
Irene has been our office manager for several years, but her passion has always been sales. She has recently joined our Sales team in a dual role that leverages her extensive experience and keen insights. As an integral part of our sales team focusing on new developments and as the Executive Assistant to our CEO, Irene exemplifies versatility and leadership.
A Track Record of Success
In her new role, Irene takes charge of our new developments, a segment that requires a deep understanding of market trends and client expectations. Her years of experience in Marbella's real estate sector have equipped her with the insight to identify promising opportunities and to guide our clients in investing in new properties. Notably, Irene was essential to our team during the sale of 31 units at La Morera and has consistently exceeded sales targets, closing multi-million euro deals that have significantly contributed to our growth.
As the Executive Assistant to our very busy CEO, her organizational skills, honed during her time as Office Manager, make her an invaluable asset in this capacity.  By embodying the values of MPDunne & Hamptons International—honesty, integrity, and unparalleled service—Irene continues to set standards in luxury real estate.
Irene is Spanish and from Marbella. She is bilingual, speaks English fluently, is highly professional, and knowledgeable. She knows everyone, has superb local knowledge, and has an extensive network of industry contacts.
A Passion That Translates to Success
Irene's deep-rooted passion for real estate is evident. Described as a "property hound with an encyclopedic knowledge of Marbella property," she brings a unique blend of expertise and enthusiasm to every transaction.
Irene is your go-to expert for those seeking to invest in Marbella's burgeoning new developments or requiring strategic real estate consultation. Contact her today to schedule a personalized consultation and experience the difference that her expertise can make.
+34 952 866 072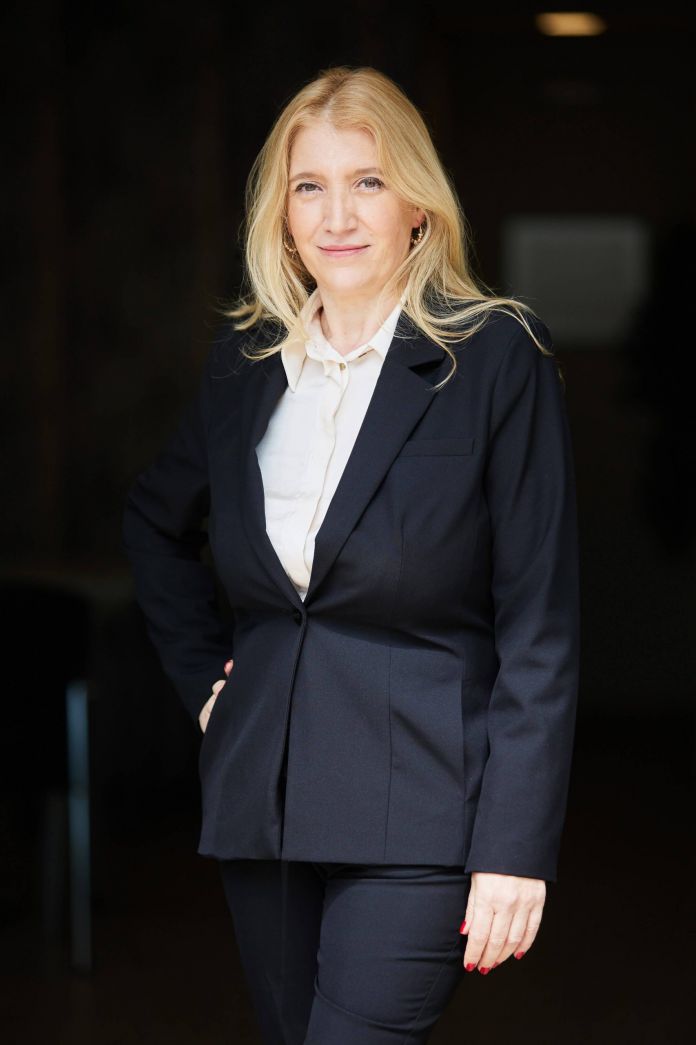 Luxury Marbella Properties
MPDunne offers the finest properties in Marbella. Our luxury property portfolio includes some of Marbella's most stunning and exclusive listings.With more than two decades of experience in the luxury property market in Marbella, we have an intimate knowledge of the city and its surrounding areas. Our team of experts are on hand to help you find your perfect home. As luxury property experts, we have a team of professionals who will guide and advise you through every step, from finding your perfect home to ensuring a smooth and successful purchase.
Discover more areas