Interior Design
We provide exclusive interior design consultancy with highly skilled professionals and interior designers.
Complete decorating and interior design services.
As part of our real estate services, we offer refurbishing and interior decoration assistance to help you transform your home into something extraordinary. In addition, we offer access to the best professionals in modern interior design and decor. Over the years, we have developed a relationship with the finest specialists in these fields, which gives us the peace of mind to refer our clients to them or handle the process on their behalf.
In Marbella, most resale homes are sold furnished, but often they need to be revamped or refurbished as the styles have changed so much over the past decades. We work with companies with the skills and experience to bring your vision to life. Even new properties coming completely furnished sometimes require a little extra designer touch to add a personal feel for the new owners.
Marbella has a well-deserved reputation for super luxury homes. As a result, we have leading interior design companies in Marbella. In addition, some of the top Italian and German brands, such as Poliform, Gaggenau, Gunni & Trentino, Siemens and more, are located in Marbella.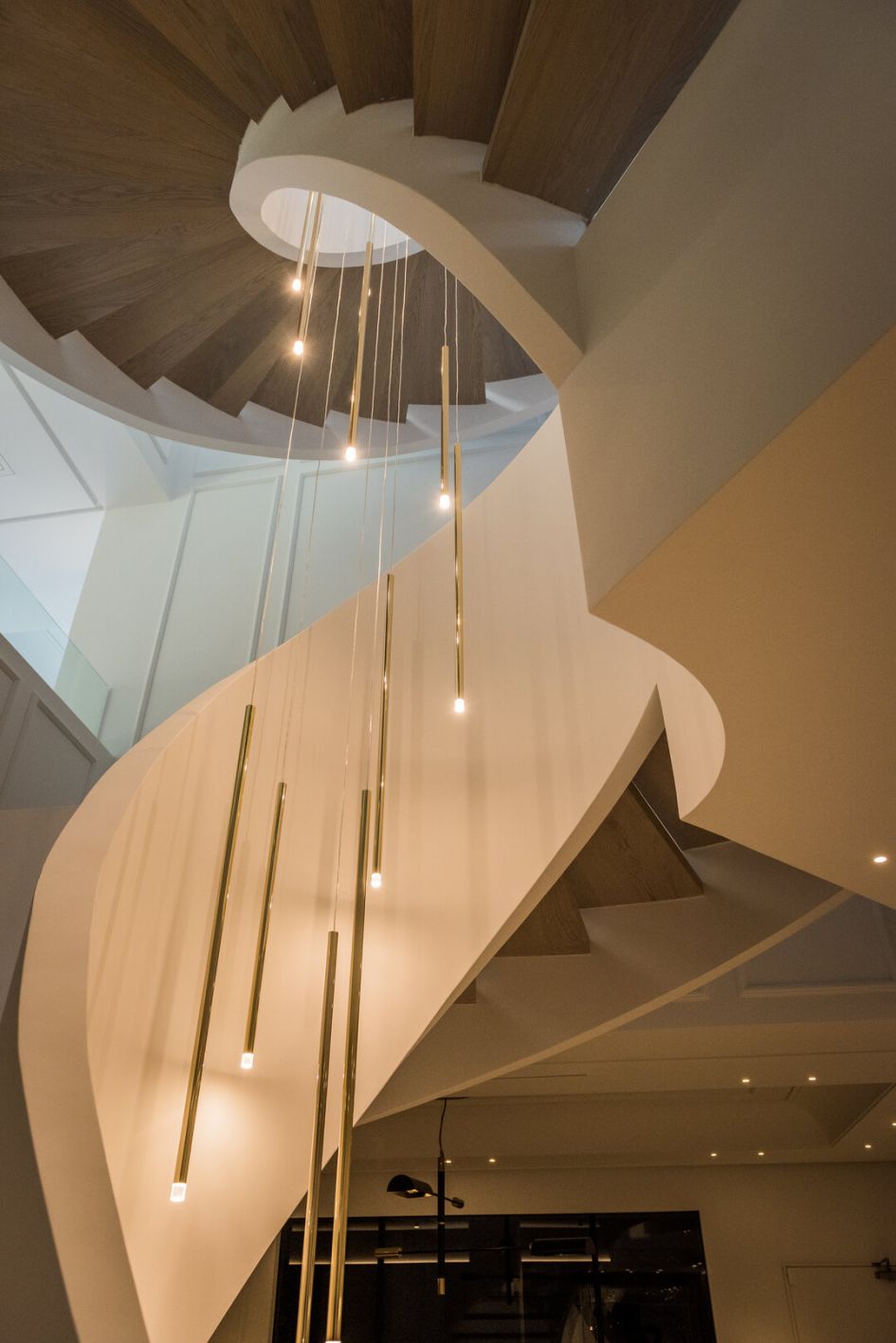 Interior designers
Marbella has a vast range of interior decorating firms and super luxury companies specialising in high-end interior design services for clients looking for a luxurious and glamorous aesthetic.
They often use high-end materials and custom designs to create unique and lavish spaces.
Another type of interior design company you can find in Marbella is mid-range design firms. These companies offer a more affordable option for clients who still want professional interior design services. They often work with various styles and materials to create beautiful, functional spaces that meet their clients' needs.
Lastly, you can find local interior designers in Marbella who offer personalised and unique design services. These designers are often small, independent firms or freelance designers who work closely with their clients to create a space that reflects their personality and style. They usually have a keen eye for detail and can create beautiful spaces on a budget.
Overall, Marbella's interior design scene is diverse and varied, offering something for everyone regardless of budget or style preferences.
Architects and building firms
The same applies to the architects and builders we recommend or work with to create fabulous living environments. Over the years, we have worked on many projects and homes, and we help our clients find the right professionals for the job.
Ultimately, our role in all of this is to save you time, money and stress whilst producing the results you have in mind.