Mary
Dunne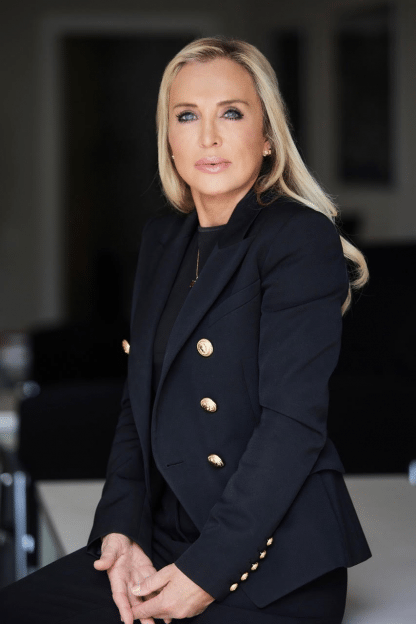 Owner & CEO
Mary Dunne, CEO and founder of MPDunne Marbella, is an example of female empowerment. With a career spanning over two decades in the luxury real estate sector in Marbella and has built a vast network of clients.
Mary is a highly qualified real estate broker with a great deal of experience in the Marbella luxury market. A licensed Real Estate agent and member of the Association of Spanish Property Professionals (GIPE).
She is fluent in English and Spanish and has an MBA in Spanish Real Estate Management.
A driven, ambitious individual with a "can-do" outlook that has benefited her in the real estate industry. Her global customers keep coming back to her to assist them with their Marbella property needs, such as buying or selling.
She is a strong negotiator with a proven track record of getting the best possible deals for her clients.
Heading a team of professionals and running a business in Marbella is no easy feat. However, Mary's leadership skills, organisation and attention to detail have made MPDunne one of Marbella's most successful real estate agencies.
Mary's experience, dedication, and commitment to her business set her apart from the competition. Finding a more knowledgeable, experienced, reliable real estate agent in Marbella would be difficult. MPDunne Marbella continues to be a leader of excellence in the real estate sector.
When asked about her work, Mary said: "It's all about understanding our clients' needs and providing them with the highest quality of service. We are here to ensure that they have a smooth, efficient and successful experience when buying or selling their property in Marbella".
"I've always said, if you want something done, ask a busy person to do it. I have regretted being so direct on more than one occasion. I prefer to "tell it like it is!" Above all, I value honesty and integrity in business. I take pride that some of my closest friends are former clients who bought their homes with me over the years. I love meeting people from all walks of life".
+34 952 866 072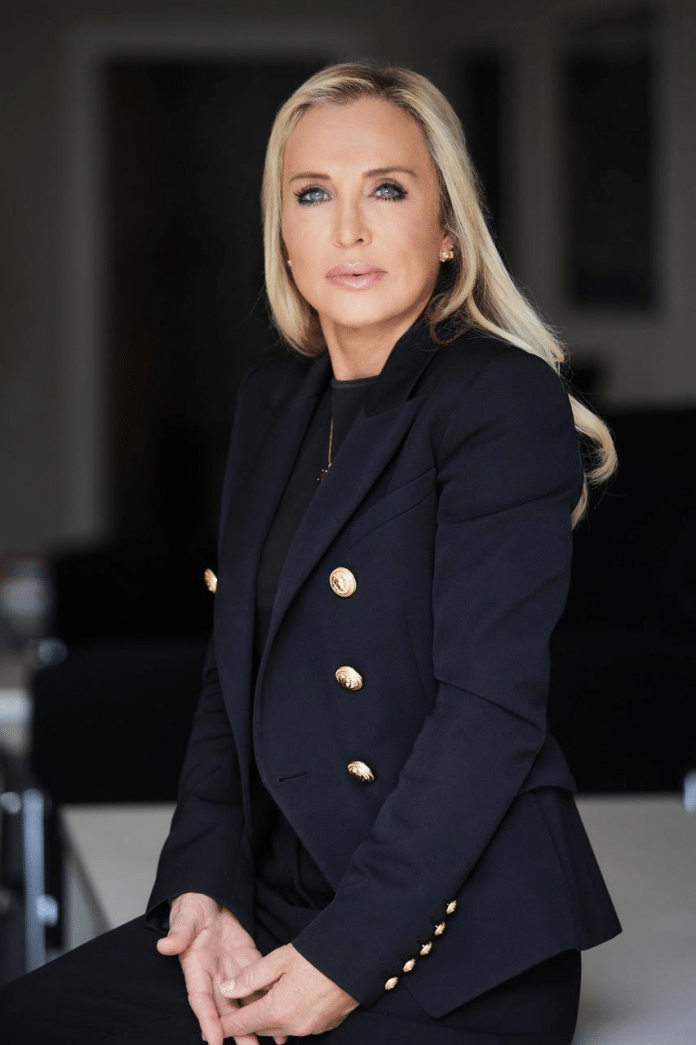 Luxury Marbella Properties
MPDunne offers the finest properties in Marbella. Our luxury property portfolio includes some of Marbella's most stunning and exclusive listings.With more than two decades of experience in the luxury property market in Marbella, we have an intimate knowledge of the city and its surrounding areas. Our team of experts are on hand to help you find your perfect home. As luxury property experts, we have a team of professionals who will guide and advise you through every step, from finding your perfect home to ensuring a smooth and successful purchase.
Discover more areas