Go find
Your home
Marbella luxury real estate by Hamptons International
Making it
perfect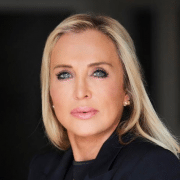 Leading Real Estate Marbella
MPDunne & Hamptons International is a leading luxury Marbella real estate agency. We offer a wide selection of the finest properties for sale in Marbella, from frontline
beach apartments to exclusive villas in the most sought-after locations.
As a company, we are dedicated to providing exceptional service to our clients. Our experienced team of real estate professionals will guide you through every step of the buying process.
With over a decade of experience in the industry, we have unrivalled market knowledge and can help you find your perfect property in Marbella.
MPDunne is also an affiliate office in Marbella for Hamptons, the home experts, one of the largest and most successful Real Estate agencies in the UK. This gives us access to an active global marketing network with 90 UK offices and International partner offices in the world's prime markets. This global marketing platform exposes your property to a much wider audience of qualified buyers. In addition, it gives the confidence of an internationally recognised real estate brand respected for its service and integrity.
Leading Real Estate Marbella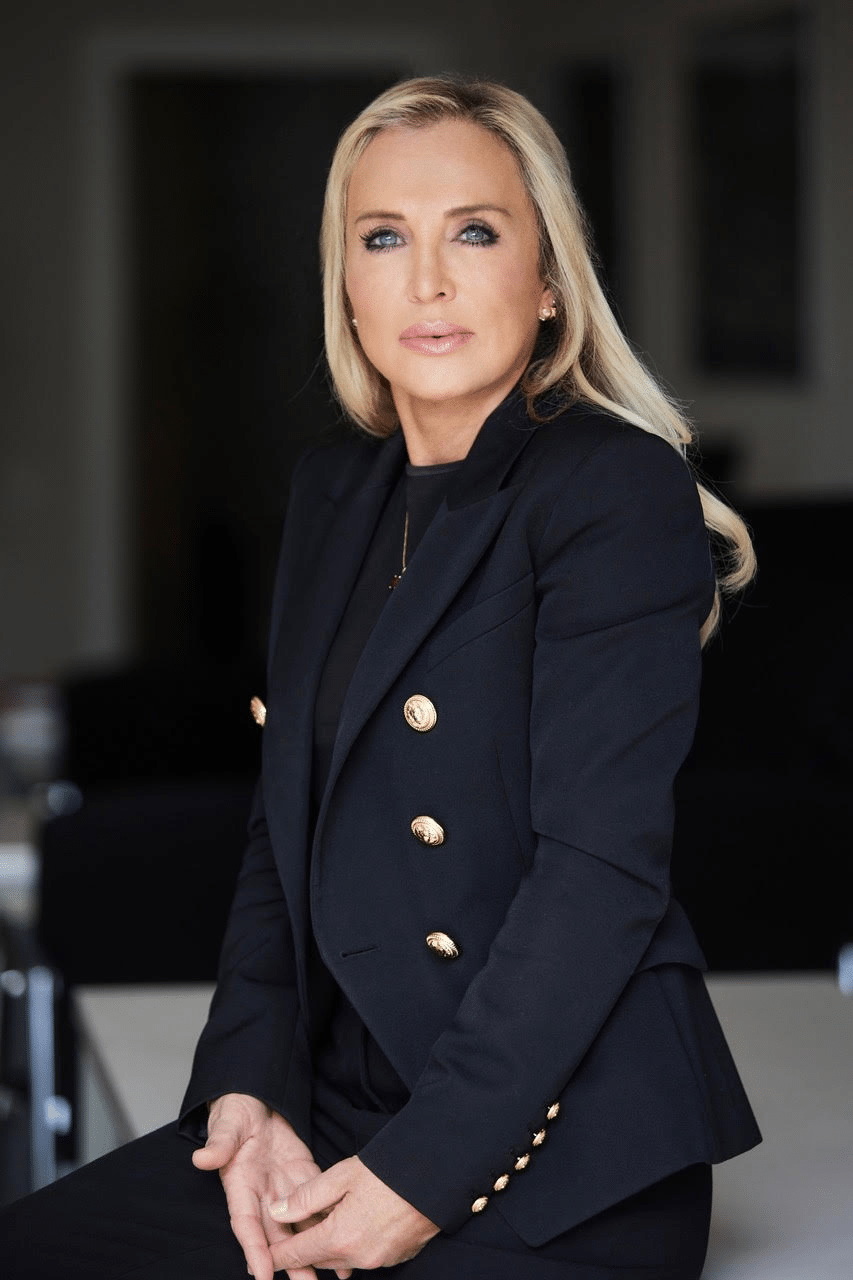 Luxury Marbella Properties
MPDunne offers the finest properties in Marbella. Our property portfolio includes some of Marbella's most stunning and exclusive listings. With more than two decades of experience in the luxury property market in Marbella, we have an intimate knowledge of the city and its surrounding areas. Our expert team is on hand to help you find your perfect home. As luxury property experts, we have a team of professionals who will guide and advise you through every step, from finding your perfect home to ensuring a smooth and successful purchase.
Discover more areas