Trevor
Kerr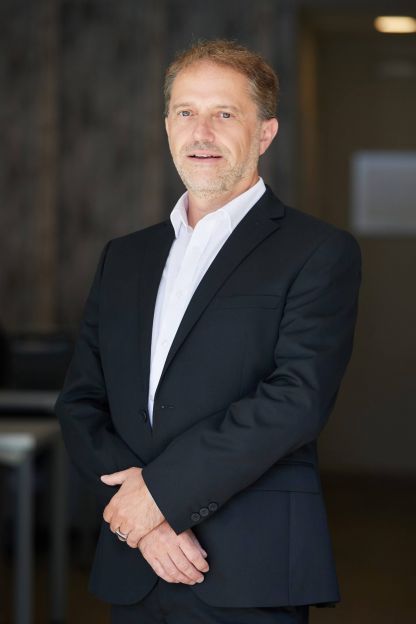 Senior Sales Consultant
Trevor has been with the MPDunne Sales team for many years and has built an extensive network of contacts. Trevor has excellent relations with many local agents, offering our exclusive agency listings or sourcing properties for his clients.
Trevor is highly respected in the industry for his honest and ethical approach to business. In addition, Trevor's extensive knowledge of the Marbella property market and his easygoing manner make him a true asset to our team.
Trevor is a native English speaker and is also proficient in Spanish
"A real estate agent you can trust to find you the best property deals in Marbella".
+34 647 516 209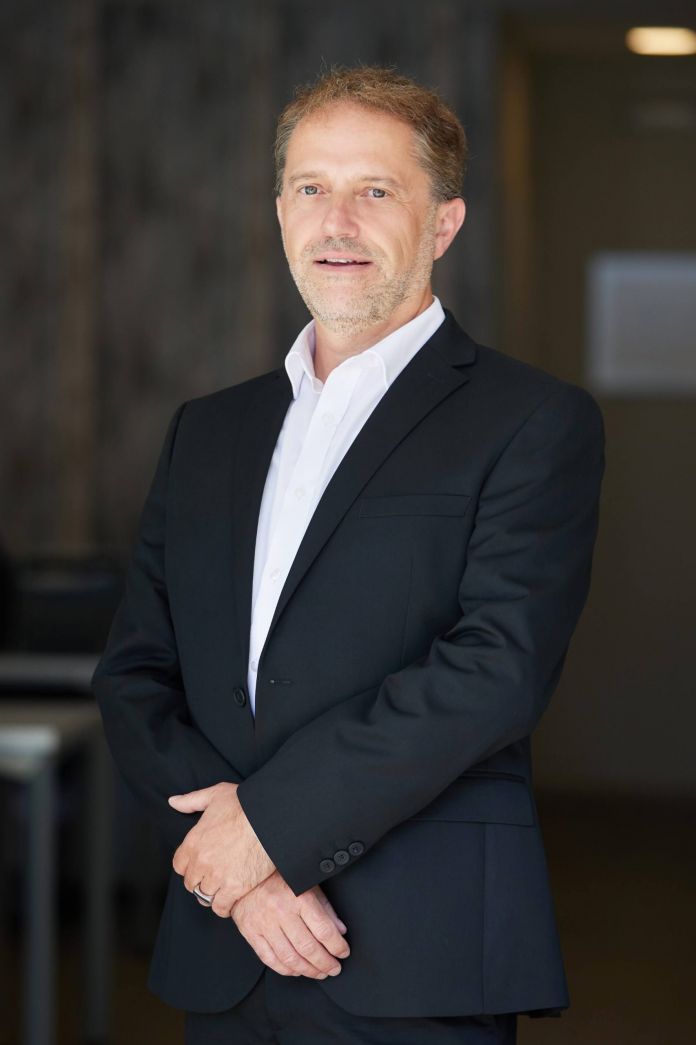 Luxury Marbella Properties
MPDunne offers the finest properties in Marbella. Our luxury property portfolio includes some of Marbella's most stunning and exclusive listings.With more than two decades of experience in the luxury property market in Marbella, we have an intimate knowledge of the city and its surrounding areas. Our team of experts are on hand to help you find your perfect home. As luxury property experts, we have a team of professionals who will guide and advise you through every step, from finding your perfect home to ensuring a smooth and successful purchase.
Discover more areas