Oscar
Lindahl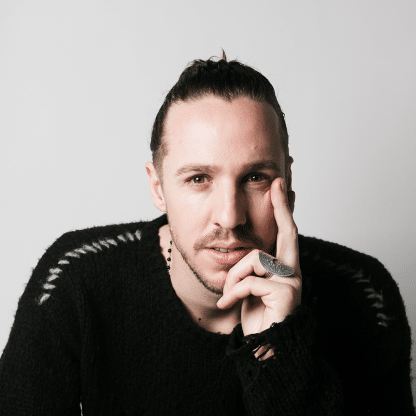 Creative Director
Oscar Lindahl is a versatile and accomplished creator with a rich history spanning over a decade in the music, arts, and entertainment industries. His extensive background in production has led him to collaborate on pioneering projects in Interactive Art installations, AI Generative Art and XR since 2019, propelling him to work alongside award-winning creatives on projects that have earned recognition and accolades, such as the esteemed Lumen Prize and ADA Gold Cube, among others.
At MPDunne & Hamptons International, Oscar has the role of Creative Director, where his unique blend of creativity and technological proficiency brings MPDunne & Hamptons International to the forefront. He guides the aesthetic and creative direction of the company's branding and use of AI strategies, ensuring that every piece of content is finely tuned to resonate with our discerning audience.
His profound comprehension of the intersection between technology and art empowers him to envision and implement compelling narratives, and his cutting-edge approaches to content creation make him an invaluable asset to the team and enable us to showcase the allure of luxury real estate in Marbella in fresh and exciting ways.
+34 952 866 072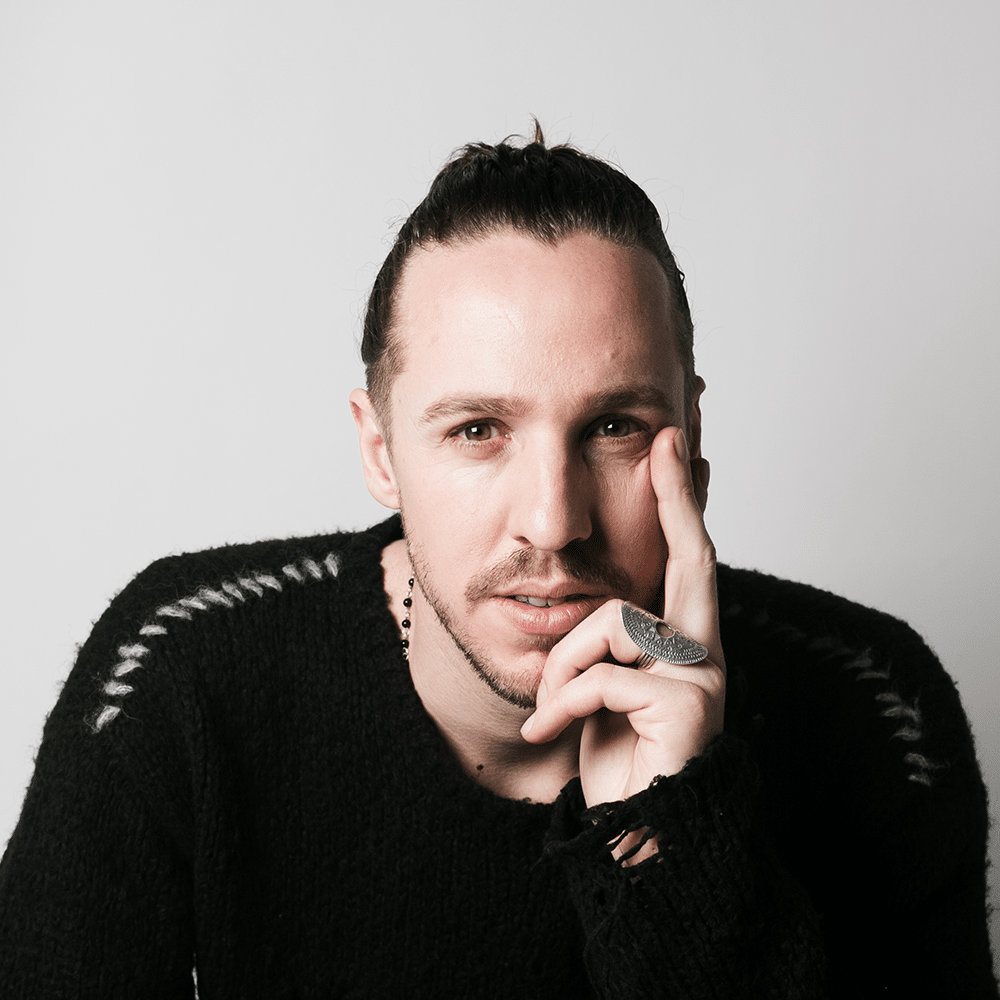 Luxury Marbella Properties
MPDunne offers the finest properties in Marbella. Our luxury property portfolio includes some of Marbella's most stunning and exclusive listings.With more than two decades of experience in the luxury property market in Marbella, we have an intimate knowledge of the city and its surrounding areas. Our team of experts are on hand to help you find your perfect home. As luxury property experts, we have a team of professionals who will guide and advise you through every step, from finding your perfect home to ensuring a smooth and successful purchase.
Discover more areas