An international team at your service
MPDunne & Hamptons International blends local experience and know-how with international technical expertise and a global network. Meet the team that makes this happen in Marbella.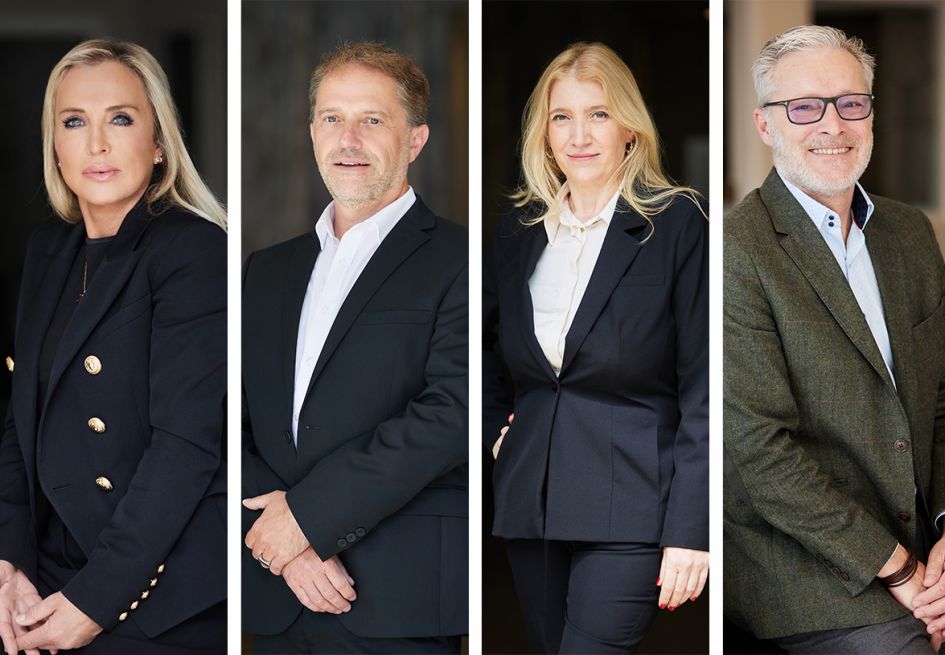 From its stylish office on Marbella's famous Golden Mile, MPDunne has been servicing clients – homebuyers and vendors alike – for over 25 years. We base our reputation for service and results on the experience and knowledge of our team, whose complementary qualifications, language skills and international outlook ensure MPDunne & Hamptons International can offer the service and the properties you want.
We're used to dealing with luxury properties and exacting buyers, and are experts at sourcing land, valuing properties, producing an impactful marketing plan along with evocative presentational material, conventional and modern digital marketing techniques, and showing properties with the delicacy and discretion required. Moreover, the legal and financial expertise in our office is such that we help to create solutions to even the most complex purchasing constructions, working alongside trusted professionals such as lawyers, accountants, tax advisors and of course also architects, landscapers, contractors and interior designers.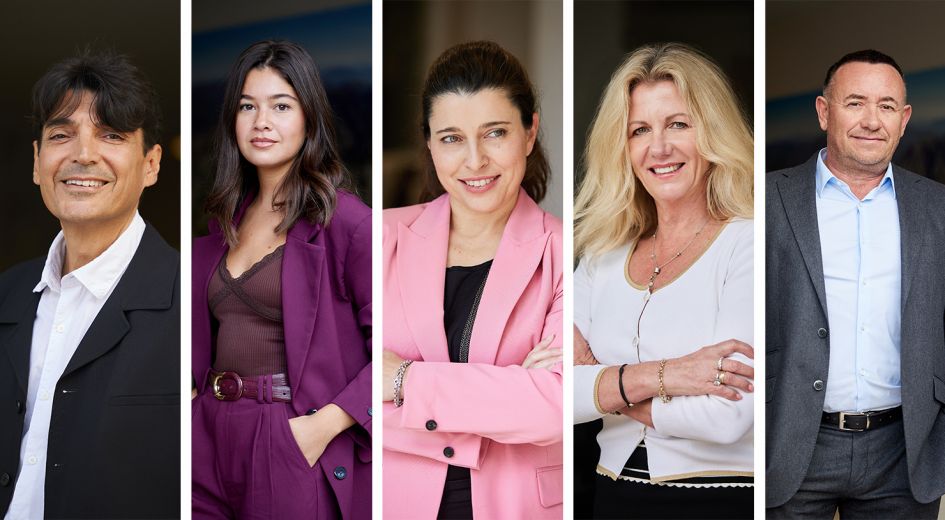 It is this skill set, along with our personal way of working, that gives our clients the confidence to entrust us with sourcing the right property or selling their Marbella home. Leading the team is Mary Dunne, a founding partner of the company with a great deal of experience in property sales and valuations. 
They head up an international team consisting of qualified lawyer, Victoria Guerrero, the office manager Irene de la Rosa, and senior sales consultants Michael Doughty, Trevor Kerr and Lasse Palle Palsson, whose varied backgrounds and experience add greatly to the language skills and international experience of our sales team – which is completed by sales and listings consultants Julie Ann Davies, and Andrés Madrid.
Between us, we speak English, Spanish, French, and Swedish, but also stand out for our strong combination of local market expertise and international experience. Contact our team or drop by for a coffee, and get to know the people who could be your ideal property partners in Marbella.
MPDunne Magazines
Interviews - Press Releases
Marbella luxury real estate by Hamptons International
Read our magazines