The best Marbella areas for family living
Marbella is becoming an increasingly popular destination for families looking for a better quality of life. With its beautiful seaside setting near mountains and open countryside, its climate and outdoor sports and social lifestyle, and its excellent leisure amenities and connections to the main spots in Europe. It's easy to see why it's so sought after for year-round living or extended stays, but which are the residential zones best suited to families?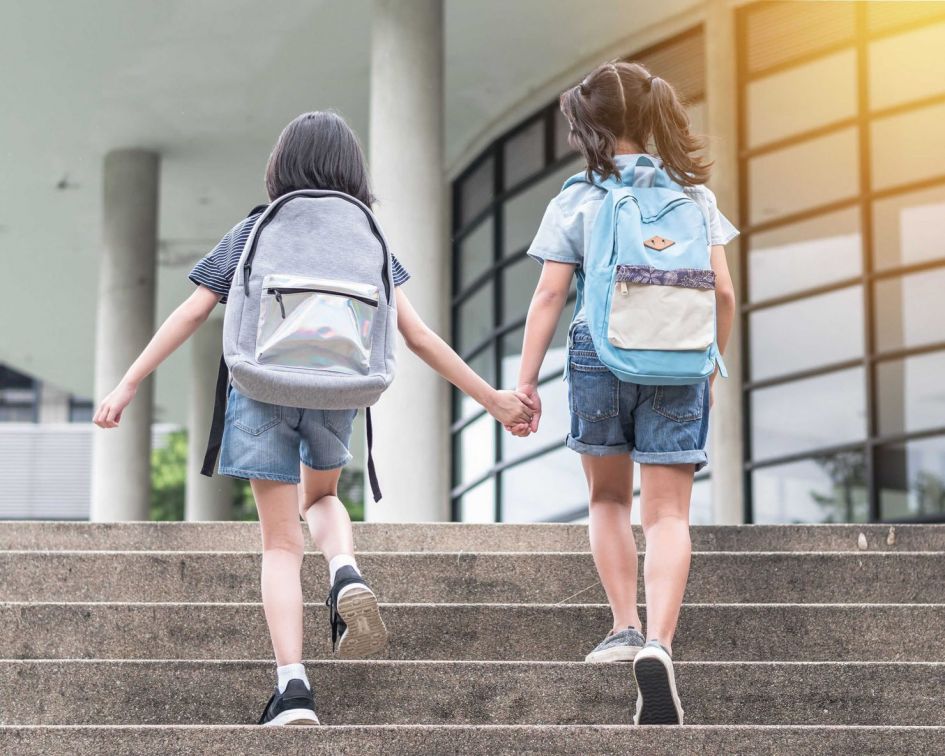 Families naturally require a slightly different set of criteria from their properties and setting than people looking for a holiday home to buy in Marbella. They will want to have all the leisure amenities of the coast nearby but will focus especially on being conveniently close to practical services such as shops, schools, banks, clinics and sports facilities. Families also want to be surrounded by a certain degree of peace and privacy, along with space for children to play and entertain themselves – both within the house and in terms of gardens, swimming pools and if possible spas and tennis courts. There are several suburbs in Marbella that are very well suited to just that.
Nueva Andalucía
The largest residential suburb in Marbella, Nueva Andalucía occupies a large valley and hillside area just inland from Puerto Banús and minutes away from Marbella town. It is criss-crossed by three famous championship courses, earning it the name 'Golf Valley'. You will find beautiful villas and apartments near Aloha Golf, Las Brisas and Los Naranjos, all set upon leafy streets with frontline golf vistas. The villas in La Cerquilla – an exclusive part of Nueva Andalucía – also enjoy some of the best sea and mountain views in the area, and it is also home to shops, supermarkets, banks, clinics, professional services, sports clubs and Aloha International School. This part of Marbella offers all this, and there is also an excellent choice of large townhouses, apartments, penthouses and villas for sale in Nueva Andalucía.
Sierra Blanca
Situated at the base of La Concha Mountain, Sierra Blanca is a tranquil, partly gated exclusive villa suburb within minutes of Marbella town and Puerto Banús. The sea views are amazing from here and it is a peaceful area that backs on to protected mountain scenery with hiking trials. Though there are some luxurious townhouses and apartments for sale in Sierra Blanca, this is above all a villa suburb, with Cascada de Camoján as its select gated community within a gated community. All amenities are close by and Sierra Blanca is home to the highly regarded Swan's International School.
Guadalmina
Situated just past the little town of San Pedro Alcántara, at the western extreme of Marbella yet still close to Puerto Banús, Guadalmina is another exclusive residential area that can be described as peaceful and private. The Guadalmina Alta area above the coastal road is a suburb with apartments, townhouses and villas that border the golf course and are close to the amenities and shops of both San Pedro and the Guadalmina commercial centre. Guadalmina Baja, on the beachside, is a highly exclusive area dominated by villas and also the site of the prestigious Spanish Colegio San José.
These are the family-orientated suburbs of Marbella West, but among the areas that make up Marbella East there are also zones that are perfect for family living.
Contact us for a personal description based upon your particular needs and preferences.