Location
Sotogrande, near San Roque, Cadiz, is probably the largest private residential resort development in all of the 8 Andalusian regions, sitting practically on the borderline between the Cadiz and Malaga Provinces. It measures approximately 20 square kilometres and, on a 360º turn-around, takes in the Mediterranean Sea and the Moroccan coast to the south, the Rock of Gibraltar to the west, the Almenara Mountains to the north, with the Costa del Sol and Marbella just 30 minutes away to the east.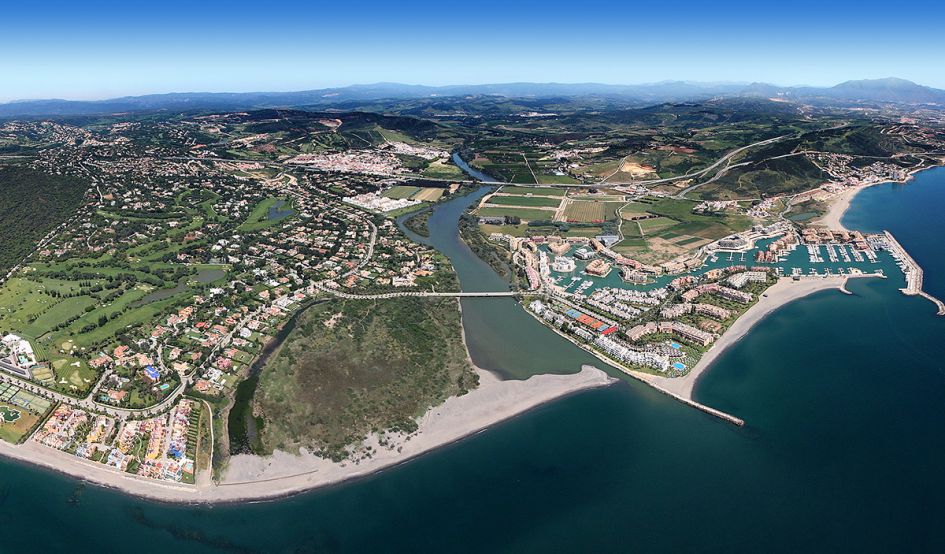 The surrounding scenery includes Atlantic-Mediterranean beaches, gentle mountain slopes, cork tree forests, natural marshlands, sprawling golf fairways and green polo playing fields. On the sides of the Guadiaro River Estuary is the Andalusian National Park, a wildlife and nature reserve popular with those keen on trekking and birdwatching, particularly the migratory birds going to and coming from Africa.
How to get there
For the international traveller, there is a choice of no less than 3 airports: Malaga (1.5 hour drive), Jerez de la Frontera (1.5 hour drive) and Gibraltar (45 minute drive), and for the national traveller good road and rail communications from most points of the Spanish peninsula.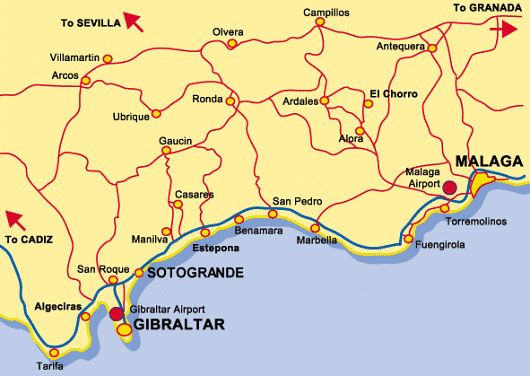 Residential Sotogrande
Simply put, Sotogrande is one of the most luxurious residential resorts in Spain and holds some of the most exclusive and expensive homes in Europe. Originally, plots were sold to private individuals upon which to build their Southern Spanish homes which, in turn, helped prevent the area from being overbuilt and the skyline from being interrupted by large scale developments. As all of these properties were literally "made to measure" their uniqueness was protected and owners made a conscious effort to build in harmony with the surrounding countryside.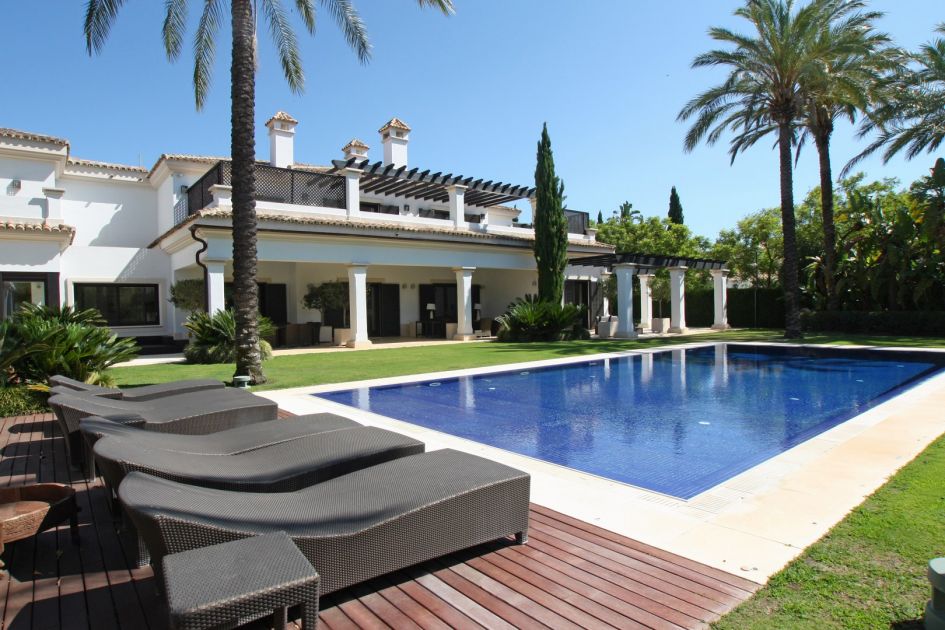 Being a residential area and home to both Spanish and ex-pat residents, it goes without saying that Sotogrande also caters for the educational needs of the up-coming generations, thanks to the excellent Sotogrande International School (SIS). The SIS curriculum is based on the International Baccalaureate and offers both primary and secondary education, from early years right up to university entrance (3-18 years).
Vacational Sotogrande
In the 1970's it was decided to build beach apartments to cater for the demand from visitors who simply fell in love with the area but had nowhere to stay locally. With Sotogrande being an established residential and vacational spot on the shores of the Mediterranean Sea, it naturally followed that it should have a marina to provide a selection of social and leisure activities for residents and tourists alike.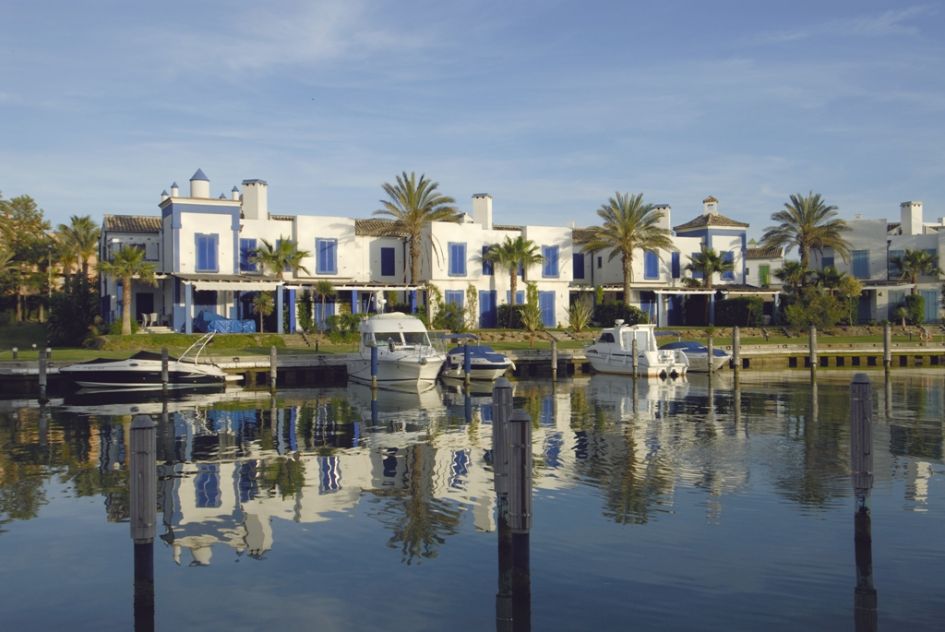 So, in the 90's the sports and leisure marina was built, and also included residences based on the idea and style of those in Port Grimaud, near Saint-Tropez in France.
Text by Patricia Torney, September 2014